Materials We Accept
With multiple facilities in Georgia to serve you, we process the debris resulting from construction, renovation, repair and demolition of commercial buildings, houses, roads, bridges and other structures. We accept the following construction demolition debris and materials.*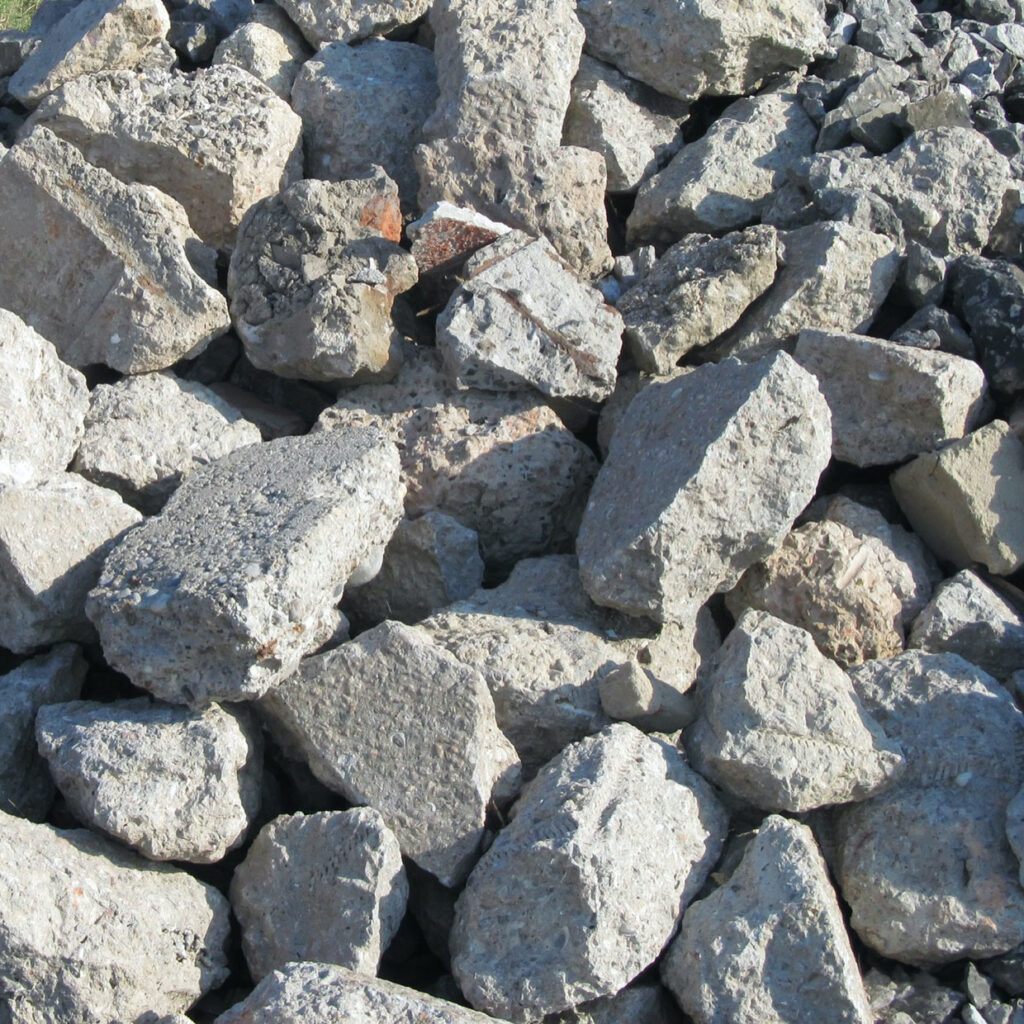 Concrete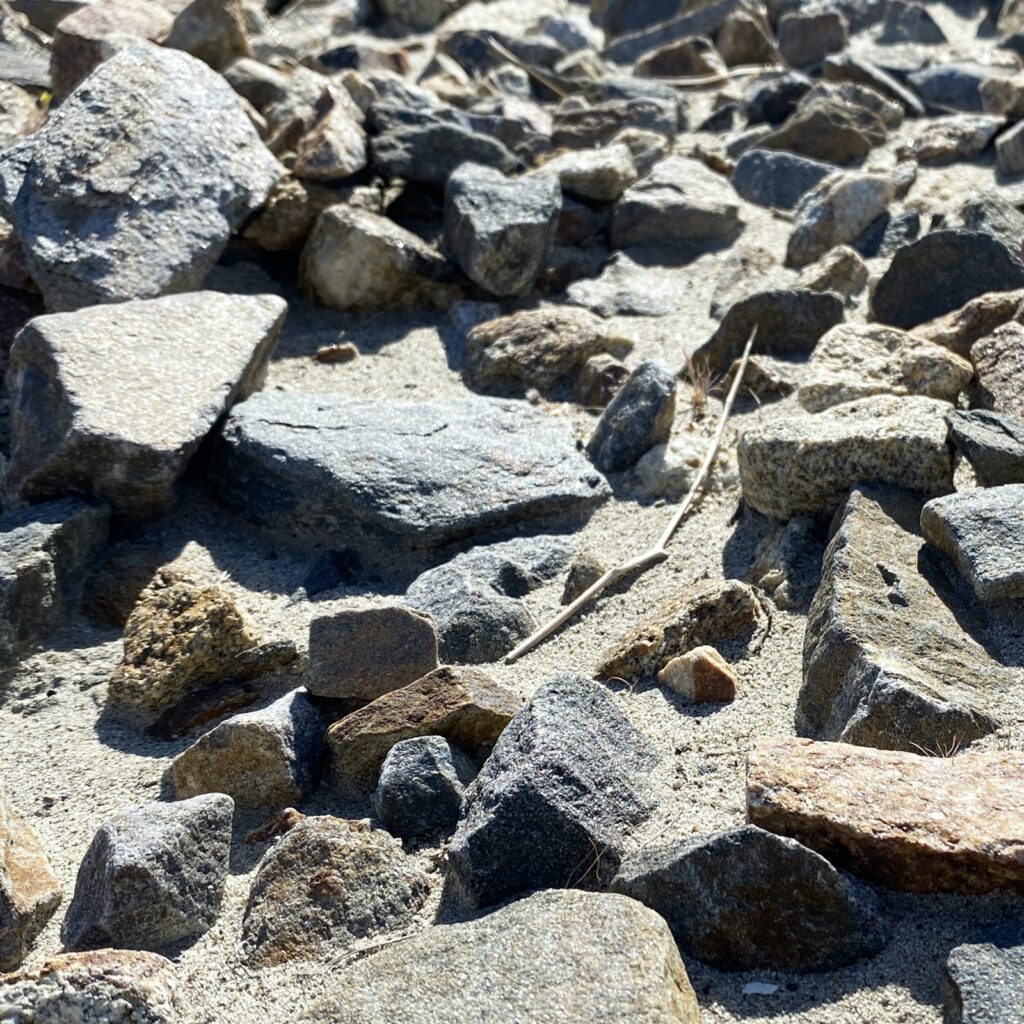 Rock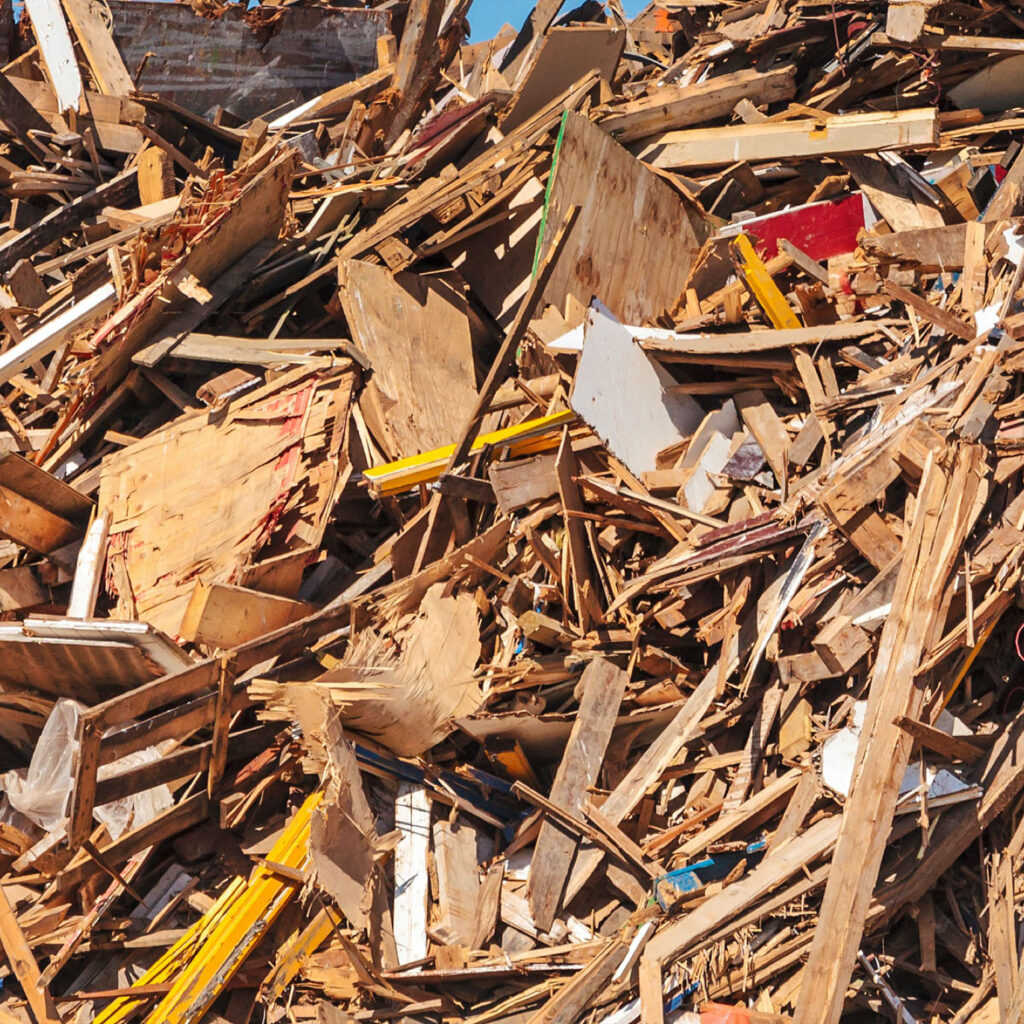 Wood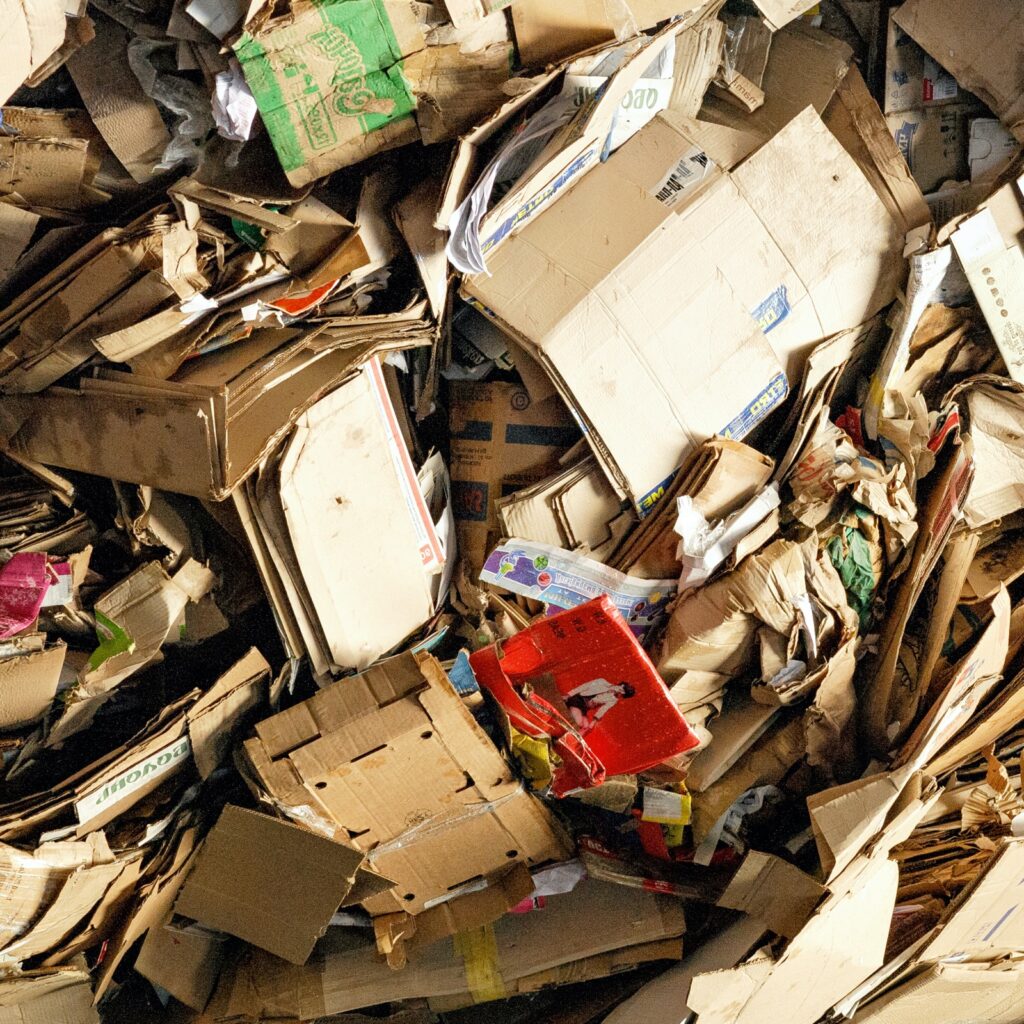 Cardboard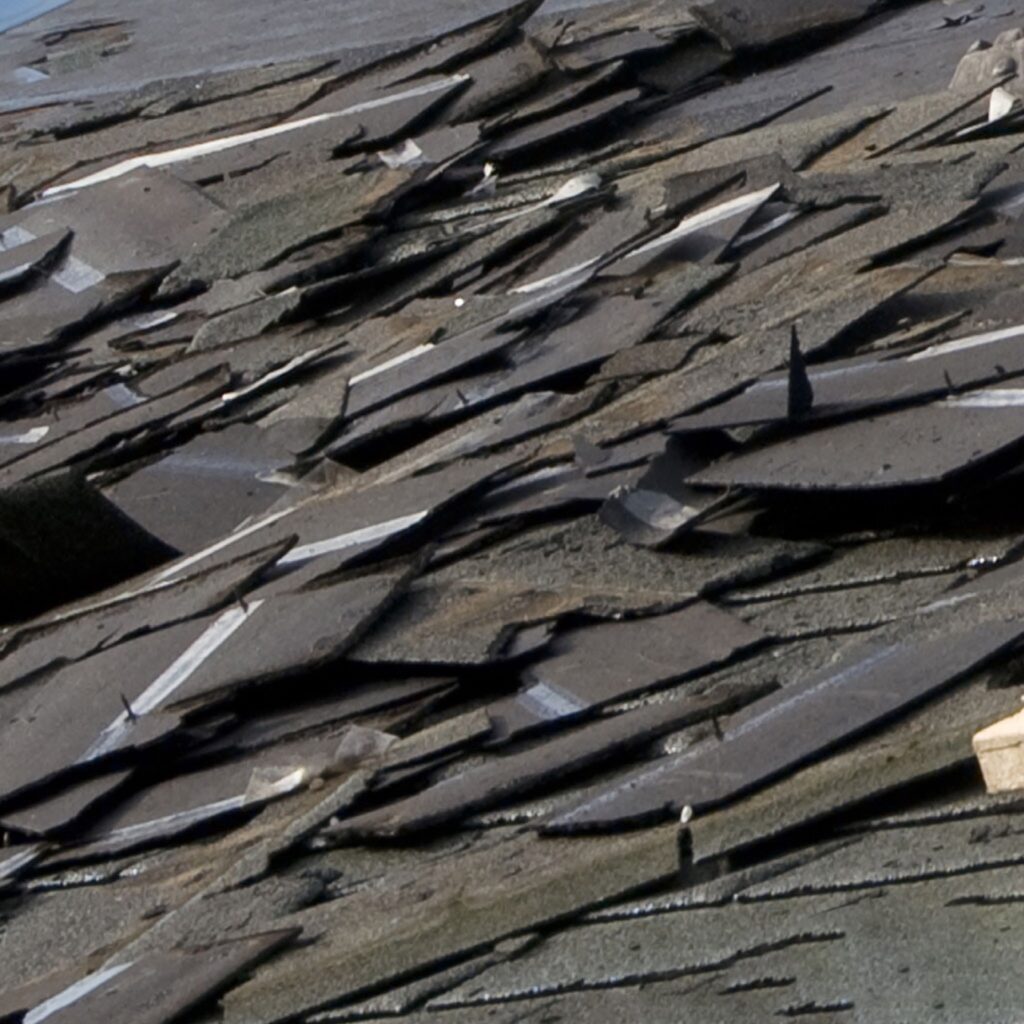 Asphalt Shingle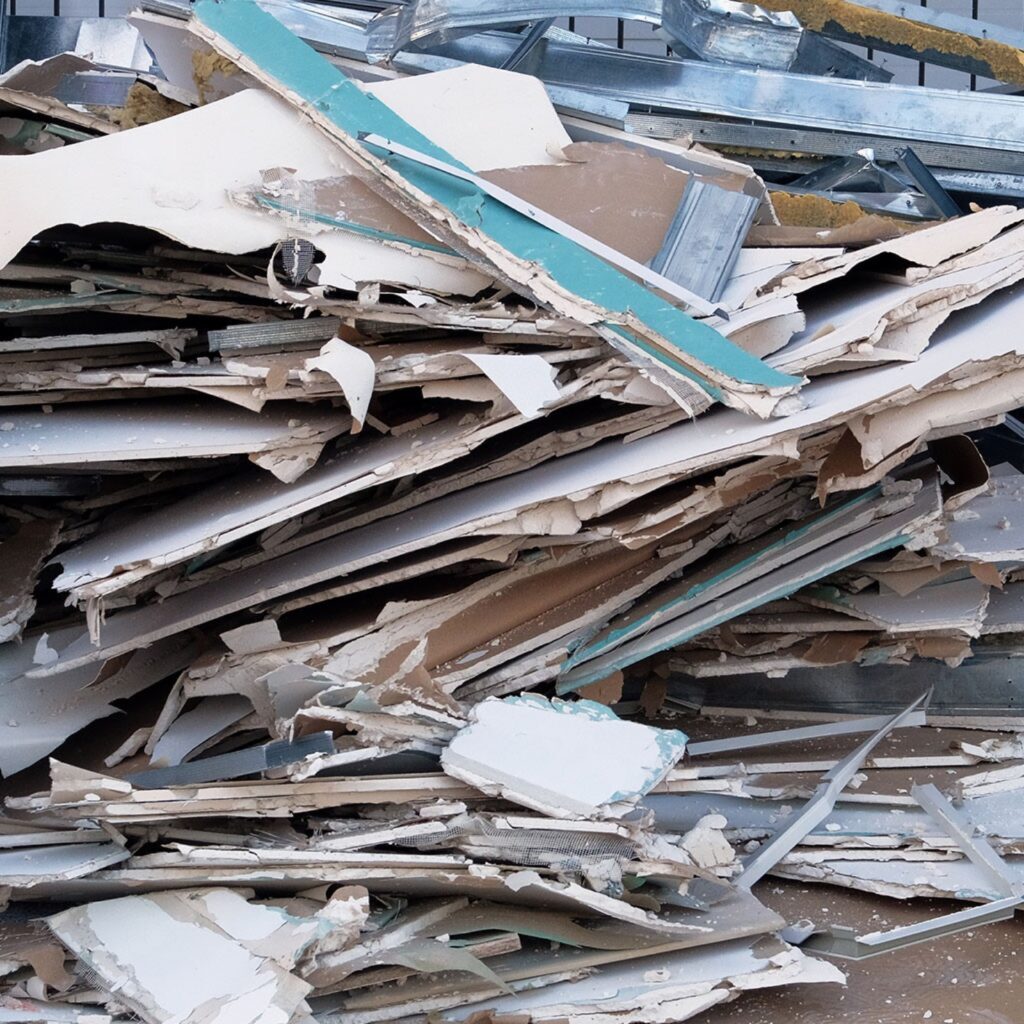 Drywall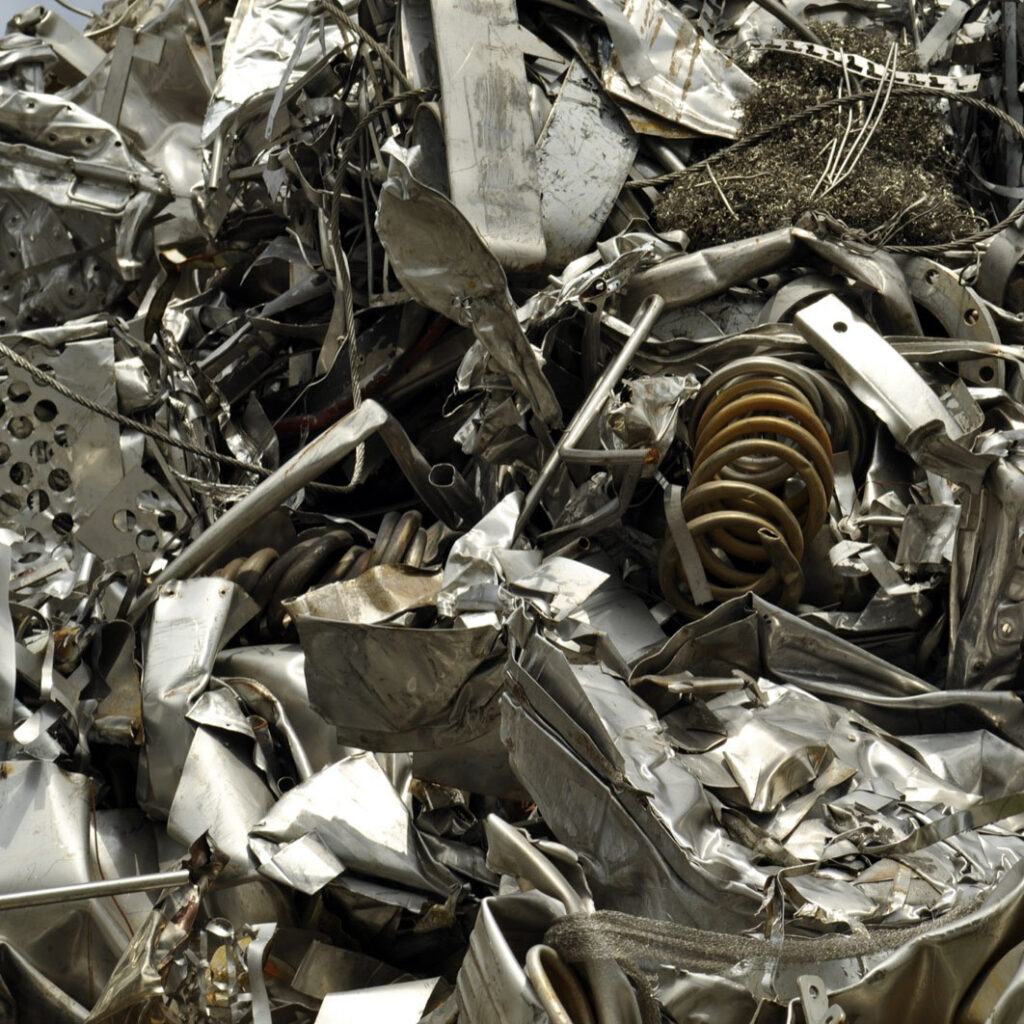 Metal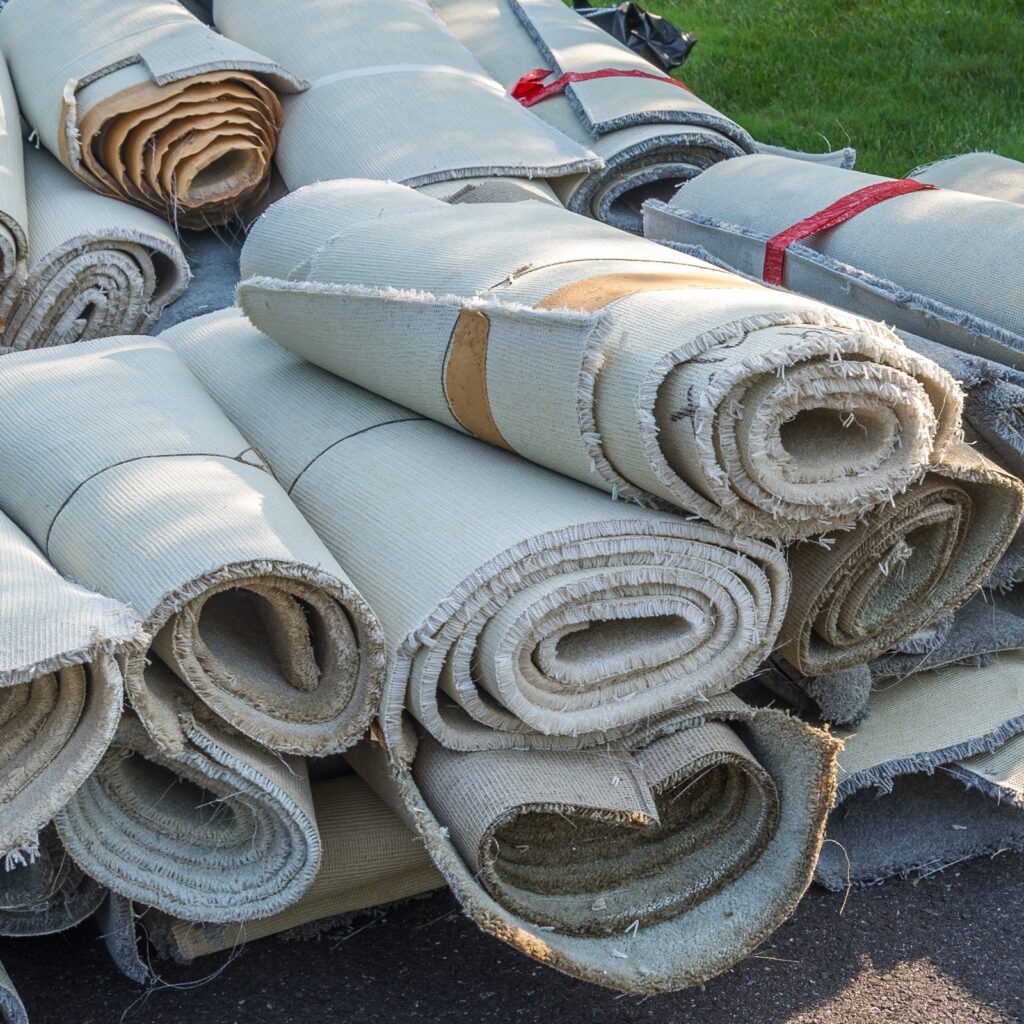 Carpet
*To see a full list of accepted materials per location, click the links below.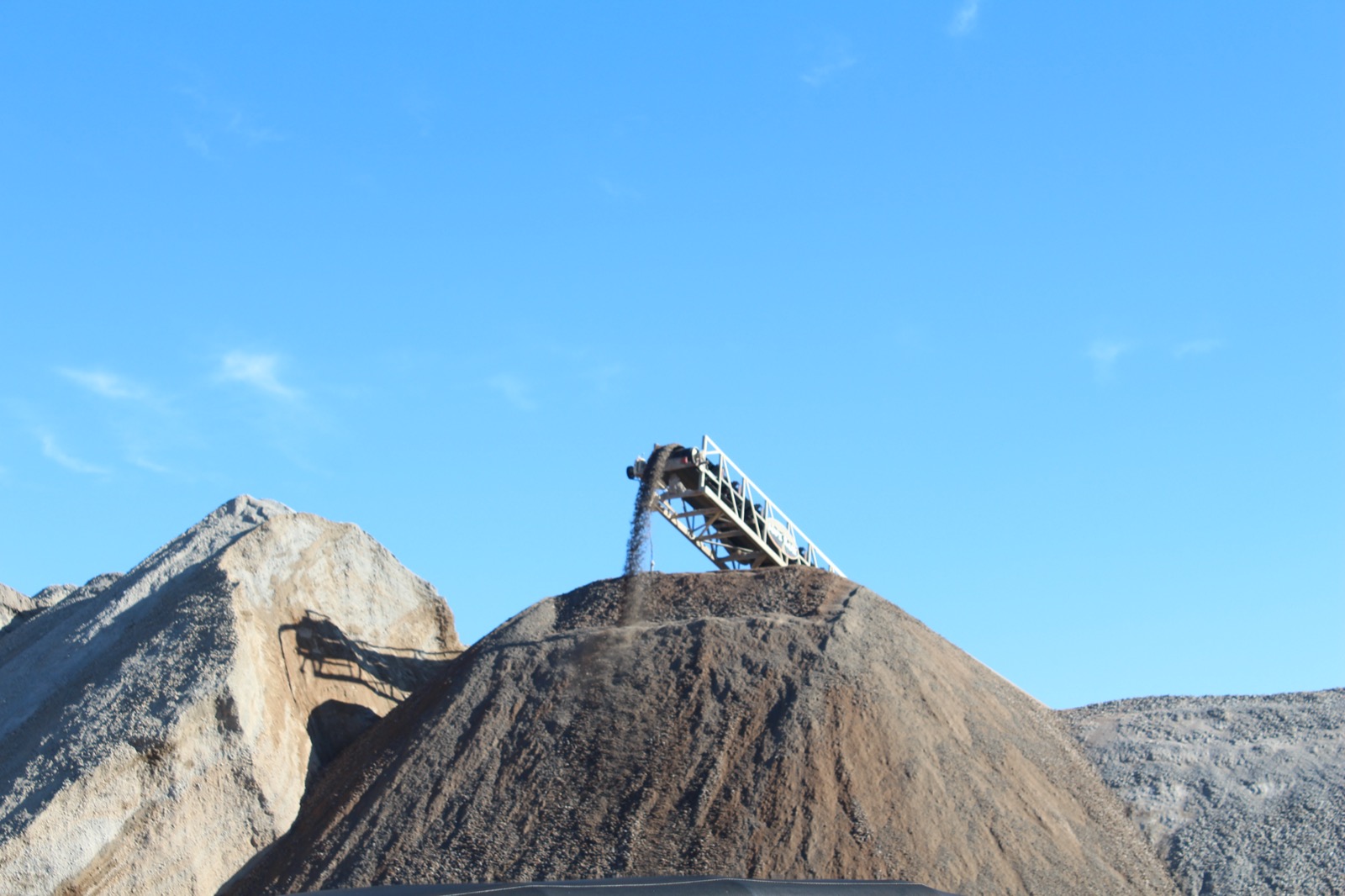 Our Locations
Metro Green
Recycling One
Atlanta, GA 30340
Metro Green
Recycling Two
Atlanta, GA 30318
Metro Green
Franklin
Carnesville, GA 30521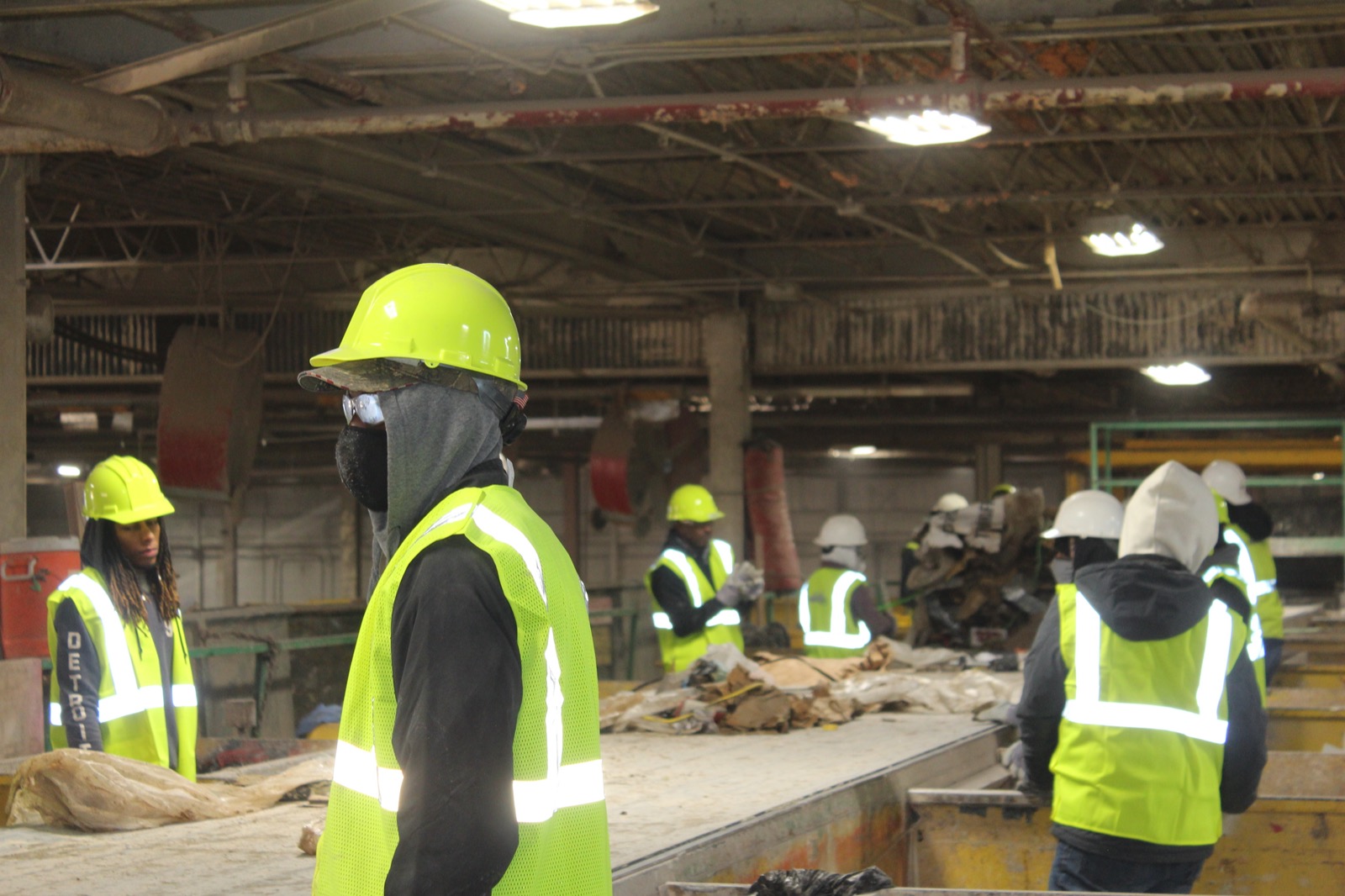 Saving the Environment
WE ARE ENSURING THAT THOUSANDS OF TONS OF WASTE AND DEBRIS ARE BEING DIVERTED FROM OUR RAPIDLY FILLING LANDFILLS AND PROVIDING USABLE RECYCLED PRODUCTS, HELPING TO SAVE MONEY AND DAMAGE TO OUR ENVIRONMENT FROM THE PRODUCTION AND USE OF NEW MATERIALS.
Products We Make
Discover all the recycled construction materials and products we offer for your next project. From landscaping to road building, or any general construction project, Metro Green has recycled building materials and green building products you can use.
Recycled Concrete
GAB/Crusher Run
GDOT APPROVED MATERIAL