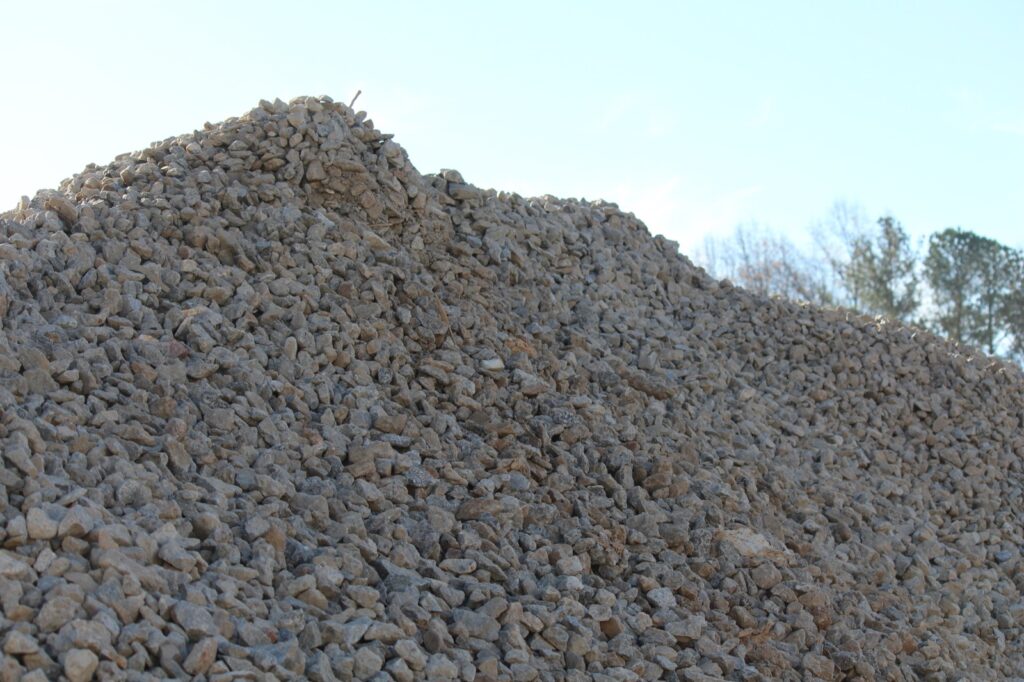 Recycled Concrete #57S
This product is ideal for any of the following projects:
Drainage aggregate
Pipe bedding
Underground detention systems
Wall backfill
Visit Metro Green Recycling in Atlanta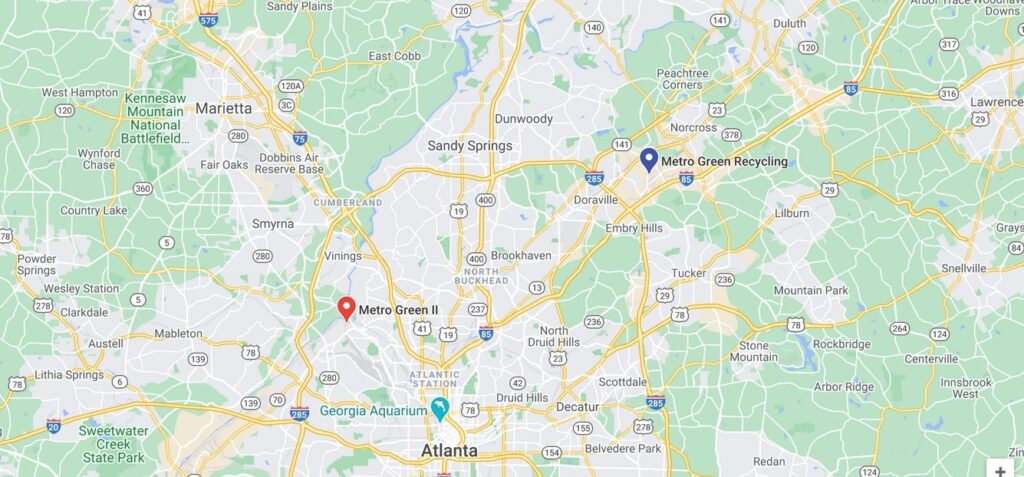 Using recycled product is a great way to protect and preserve our environment. And quality recycled aggregates are the essential base material for every project. Our product is stable, long-lasting, and looks great. Plus, recycled concrete is the perfect choice because it is so economical and can minimize the negative effects on the environment. Learn more about the benefits of recycling from the EPA.