Recycled Concrete GAB / Crusher Run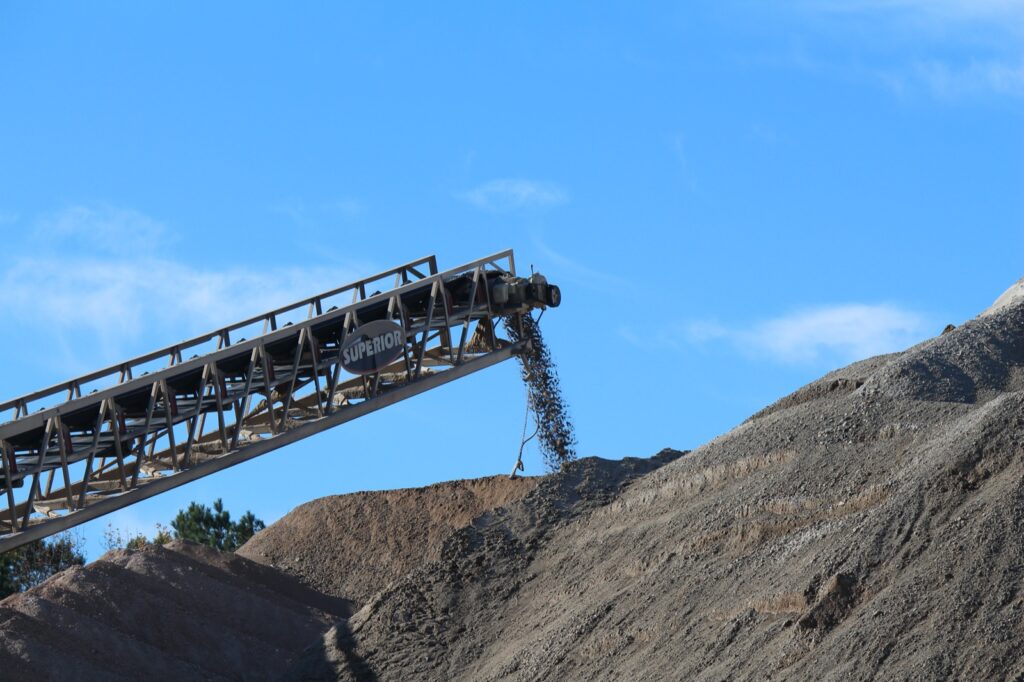 Recycled Concrete GAB/Crusher Run
This product is ideal for any of the following projects:
Road base
General fill
Driveways

Now approved for use by GDOT at both facilities!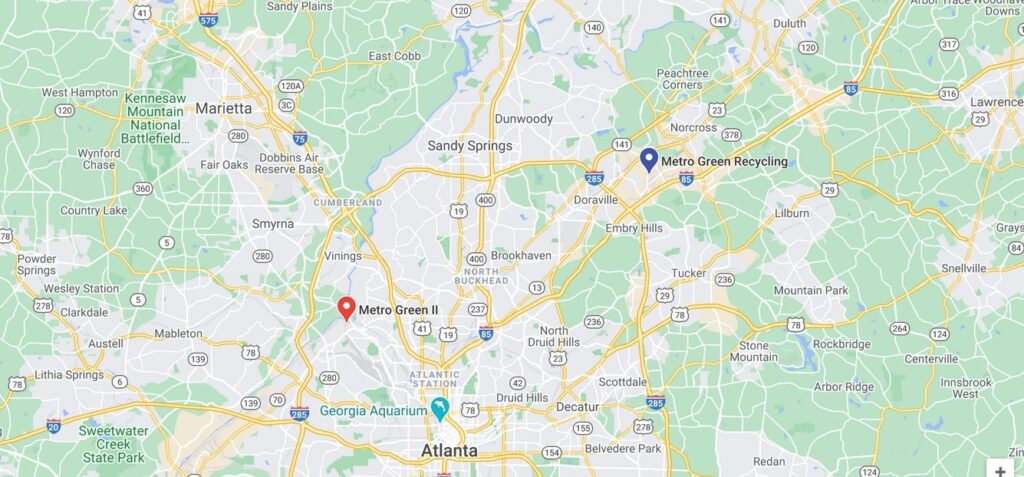 Quality aggregates are the essential base material for every project. We want your final product to be stable, long-lasting, look great. Using recycled product is the perfect choice and very economical. Let's minimize the negative effects on the environment. Learn more about the benefits of recycling from the EPA.