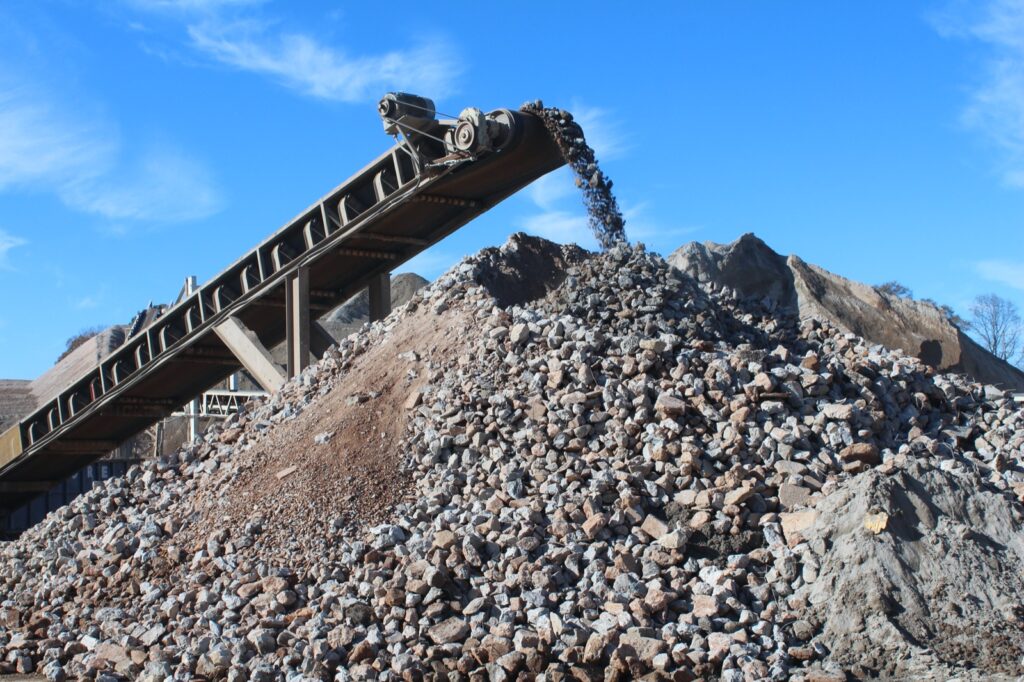 Recycled Concrete Surge
This product is ideal for any of the following projects:
General fill stabilization
Erosion control
Course base
Visit Metro Green Recycling in Atlanta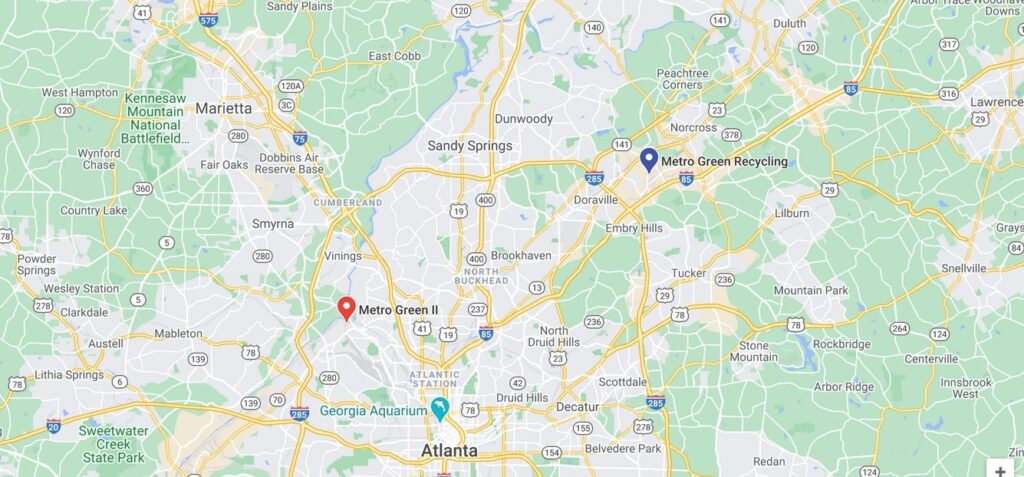 Gray in color this product can be used for pre-driveway stone to help prevent smaller gravel from sinking so quick. It's also great for holding soil on banks, or use this stone to slow down water flow in ditches and drainage areas. Using this recycled product can minimize the negative effects of construction and building. Learn more about the benefits of recycling from the EPA.