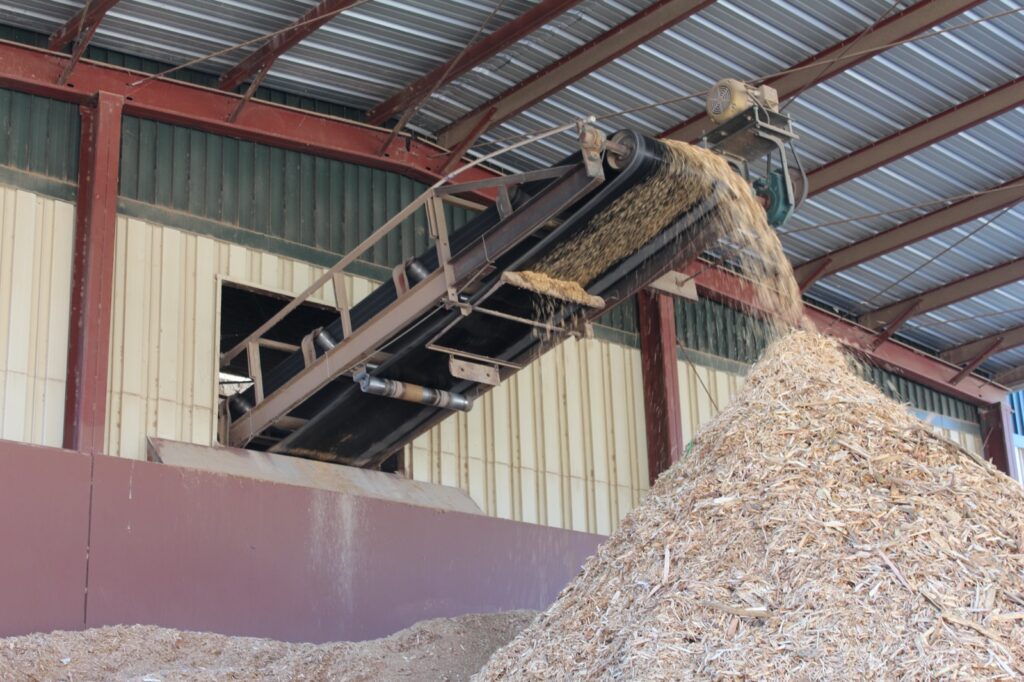 Recycled Wood Mulch
This recycled product can be used for any of the following:
Visit Metro Green Recycling in Atlanta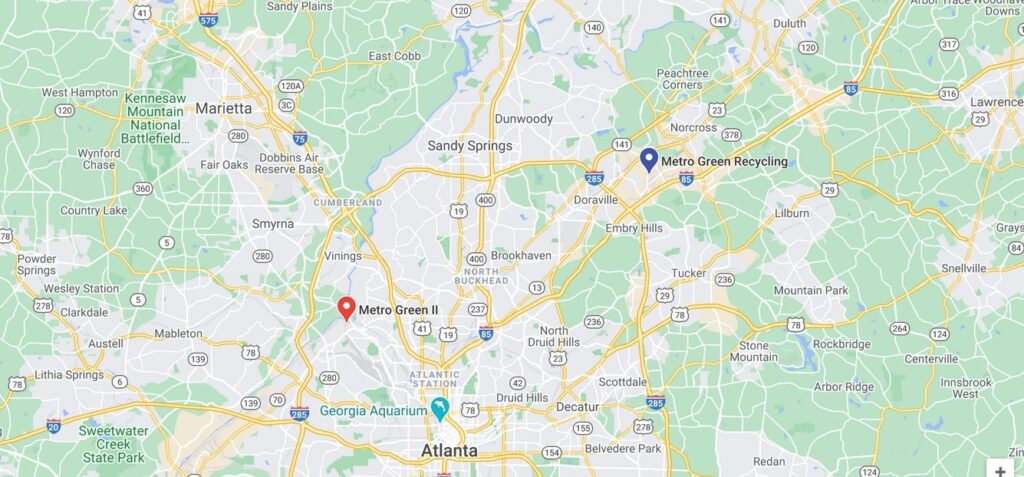 As you would guess, all biofuels are extremely renewable. They are therefore able to lessen our reliance on non-renewable fossil fuels. Compared to the extraction, processing and transporting of fossil fuels, manufacturing biofuels in the form of recycled wood products is much less expensive. And biofuels are more environmentally friendly. Less green house gasses are emitted from them than from fossil fuels. What's not to like! Remember, using recycled product can minimize these negative effects on the environment. Learn more about the benefits of recycling from the EPA.